What began in 2011 as a simple idea — enrich classroom learning through hands-on gardening activities — has grown exponentially and reaped a harvest beyond imagination.
Today, Ground Works Connect has an expansive vision focused on building agricultural literacy and informed, engaged citizenship within each student participating in our programs.
Our Mission
With an integrated approach, Ground Works Connect incorporates interactive computer activities, youth summer camps, and teaching gardens to deliver hands-on lessons in STEAM education, agricultural literacy and student leadership.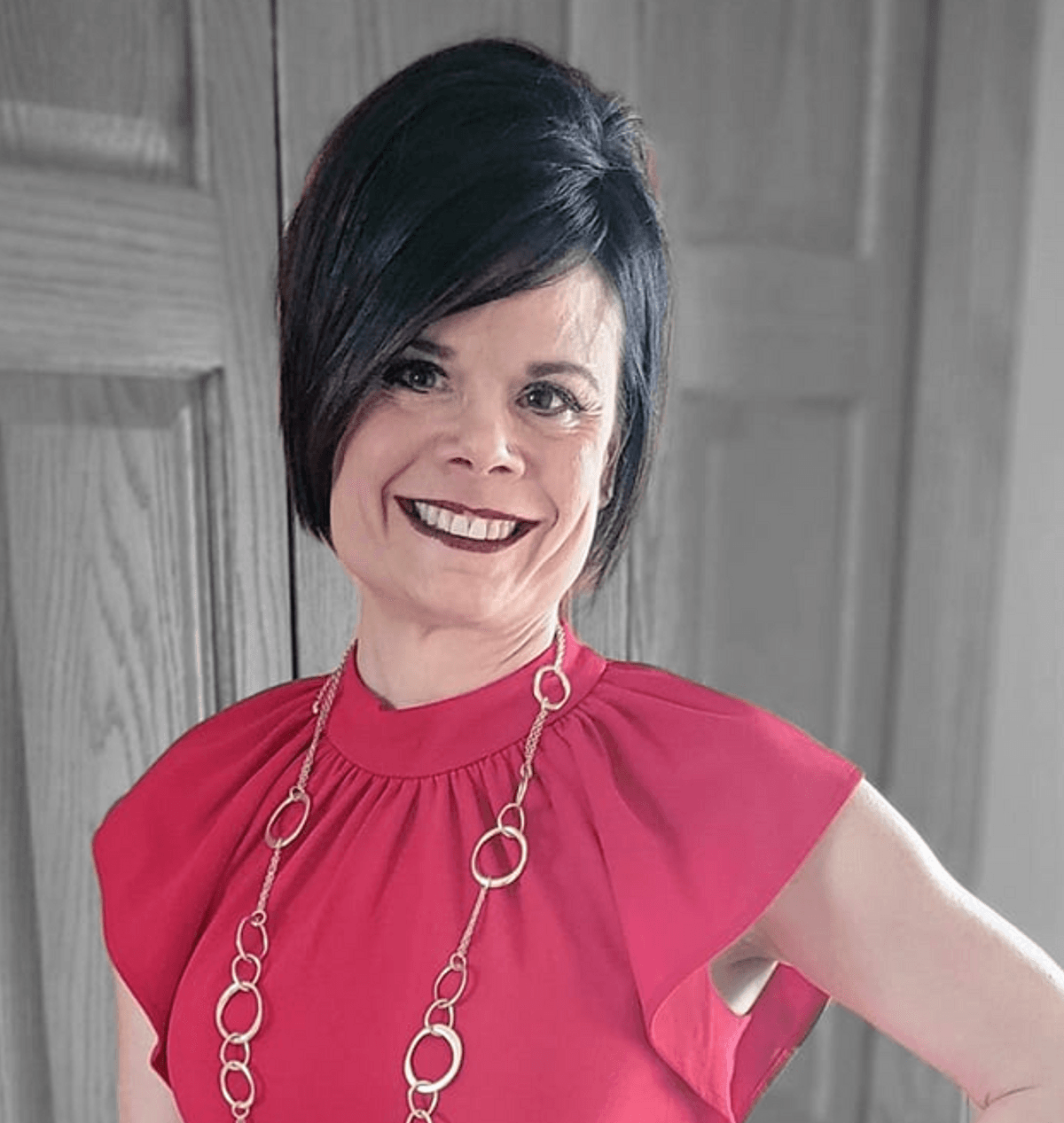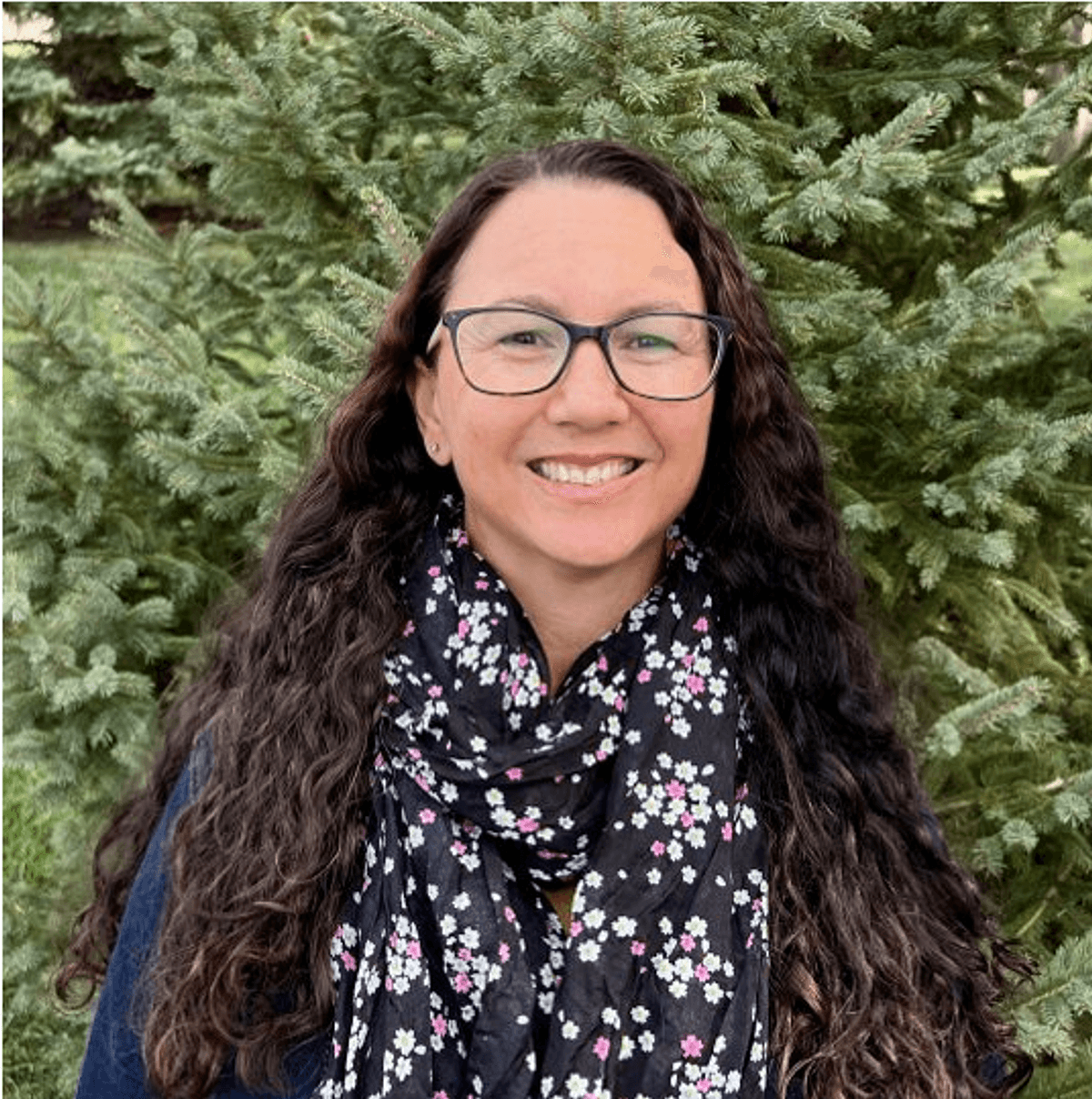 Brandy Slawik
Curriculum & Garden Specialist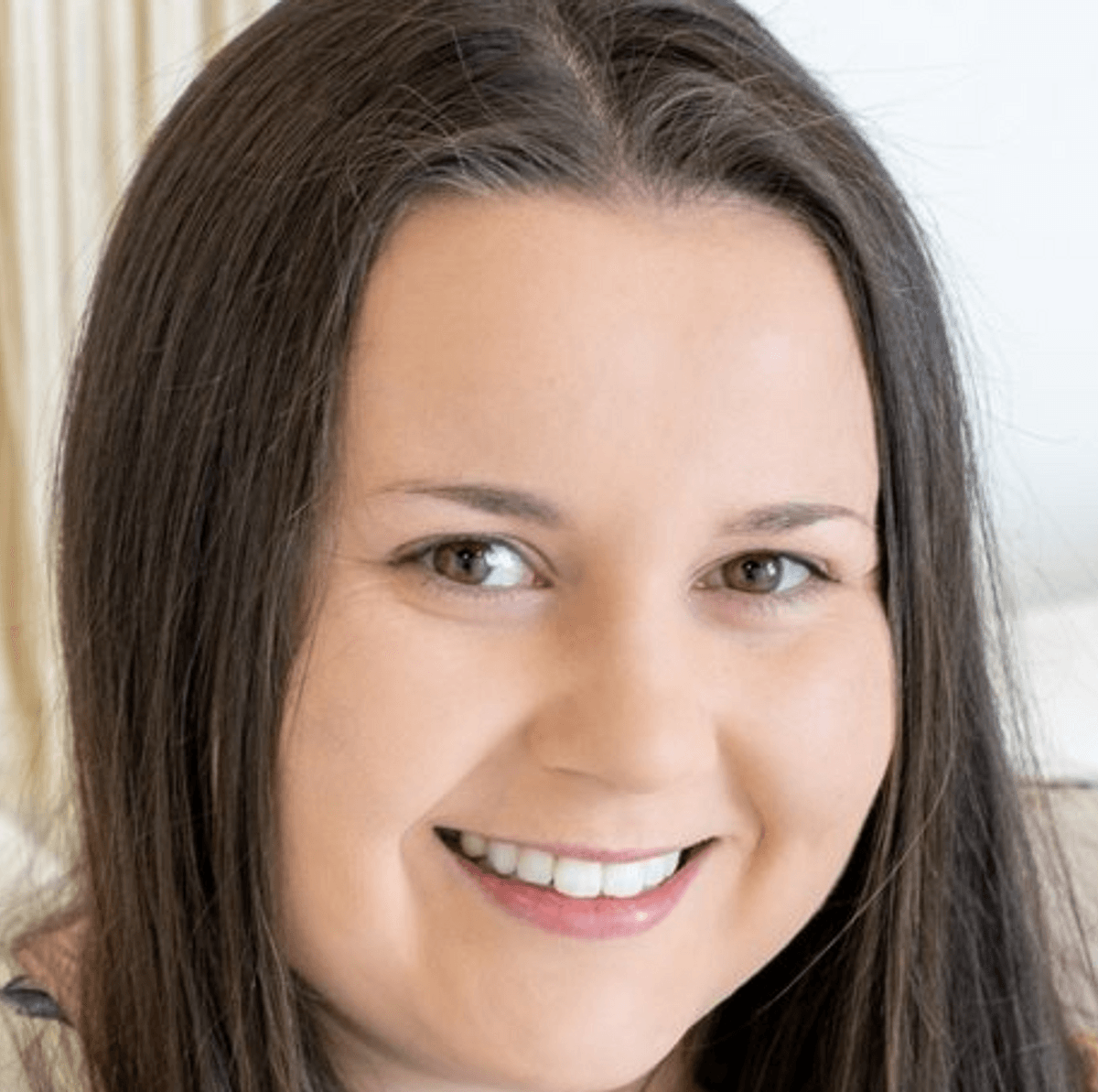 Alease Johannsen
Administrative & Tech Specialist
Bjorn Nelson
President
Derek Little
Farm Credit Services
Vice President
Joel Corlew
Larson Manufacturing
Treasurer
Chad Barry
JPC–IT Solutions
Walt Bones
Hexad Farms
Former SD Secretary of Agriculture
Siri Buller
Woods, Fuller, Shultz & Smith P.C.
Kris Denevan
Sanford Health
Lori Morris
Dell Rapids Elementary – 02
Kelsey Rounds
Avera McKennan Hospital & University Health Center
Sylvia Wolters
Pipestone Holdings
Heidi Zwinger
Summit Contracting Inc.

David Skaggs
AgroVive Biologicals

Don Ryswyk
Sioux Falls Career and Technical Education

Cory Hughes
First PREMIER Bank
Steve Sikorski
Minnehaha Master Gardeners