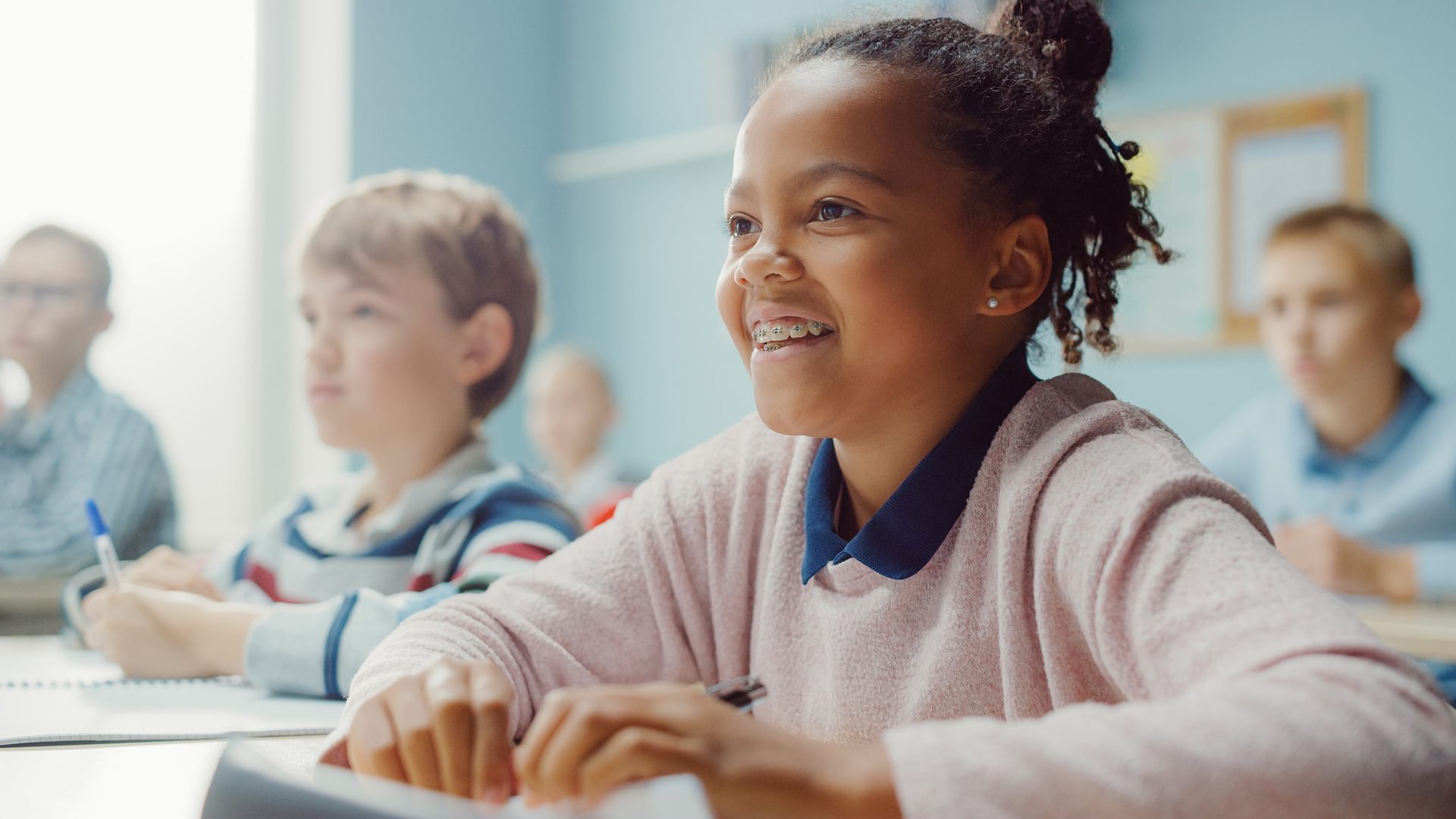 Bringing Education and Agriculture Together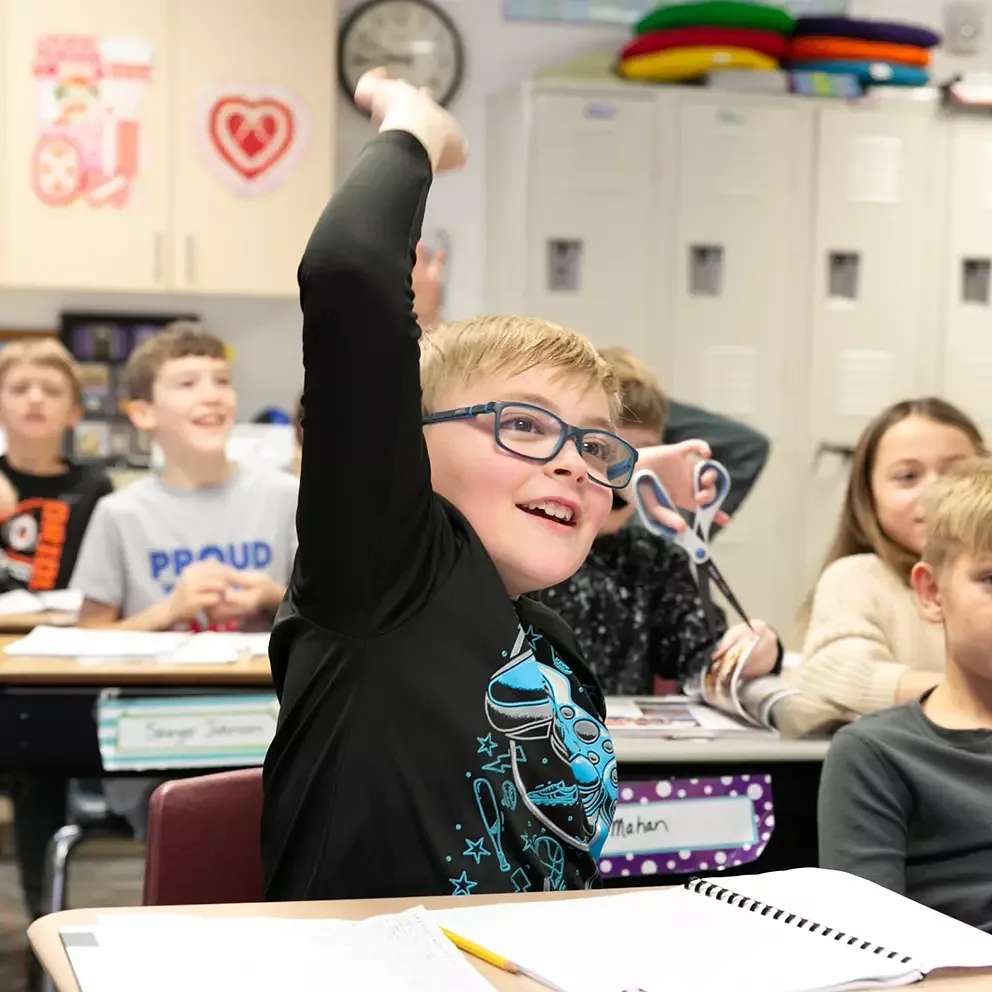 Ground Works Connect
Welcome to Ground Works Connect. We design innovative programs to bring education and agriculture together for a positive impact on the lives of students.
Explore the transformative work we do at Ground Works Connect and see how we're educating and inspiring new generations of agriculturally literate, engaged leaders within our communities.

Learn More
Have a question or idea for the Ground Works Connect staff? Want to inquire about funding opportunities or bringing one of our programs to your school or youth organization?
Fill out our contact form, and we'll get in touch with you shortly.